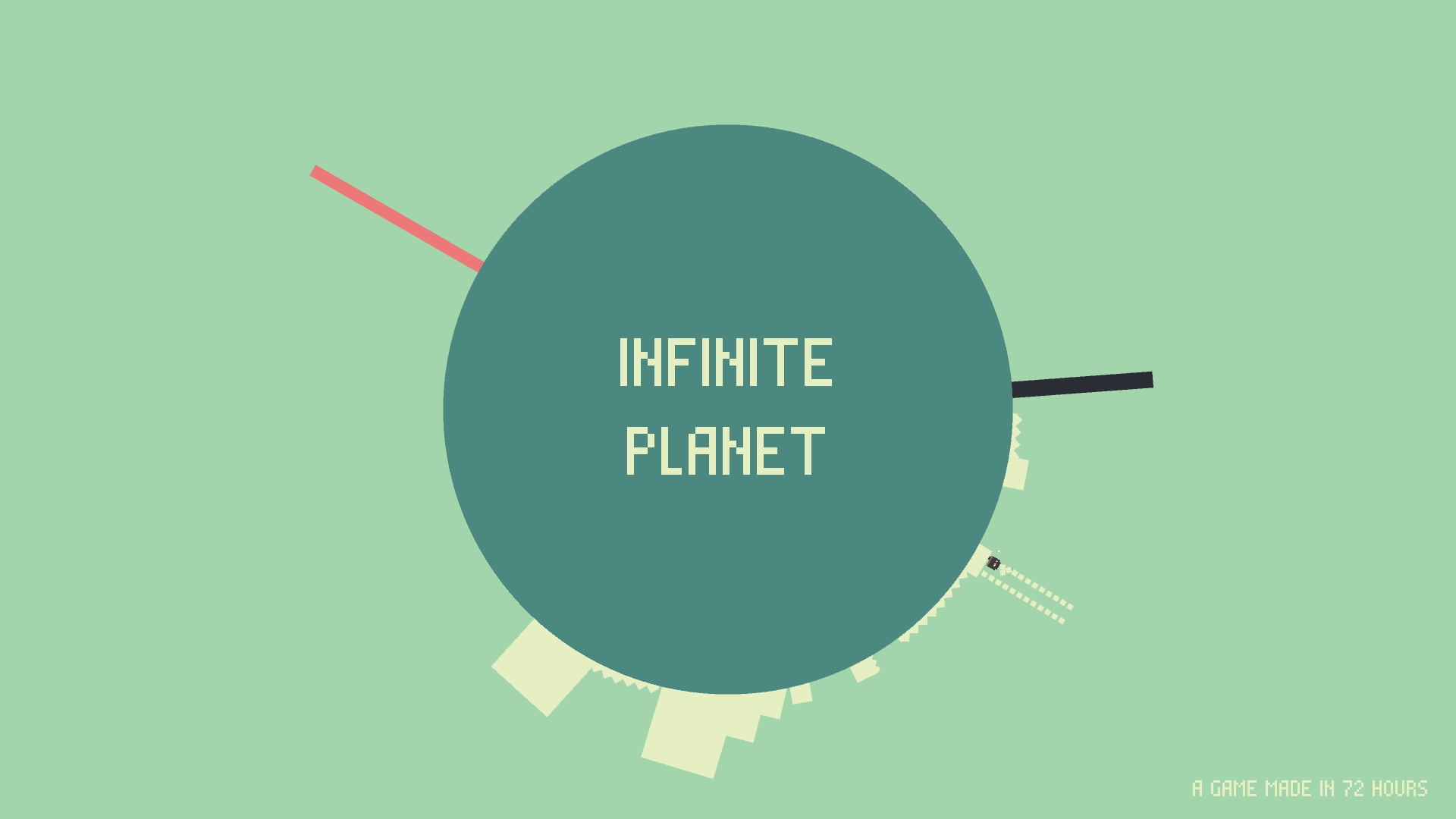 Infinite Planet
A downloadable game for Windows, macOS, Linux, and Android
This is Infinite Planet, an Infinite runner game, with the twist of being on a small planet. On your trip around the planet you face multiple obstacles that prevents you from acheiving your goal. Remember to watch out for THE DESTROYER, a wall thats chasing you.
---
Made in 72 hours on Ludum Dare Gamejam 38.

Made by: Gaffa & Dr.Valor
Extra credits to:

Thanks alot for the contribution, without you the game whouldn't be what it now is!
---
Please leave a comment if you enjoyed the game! It really means alot :)
Check out the Ludum Dare page HERE
Install instructions
Unzip the .zip file, and launch the .exe